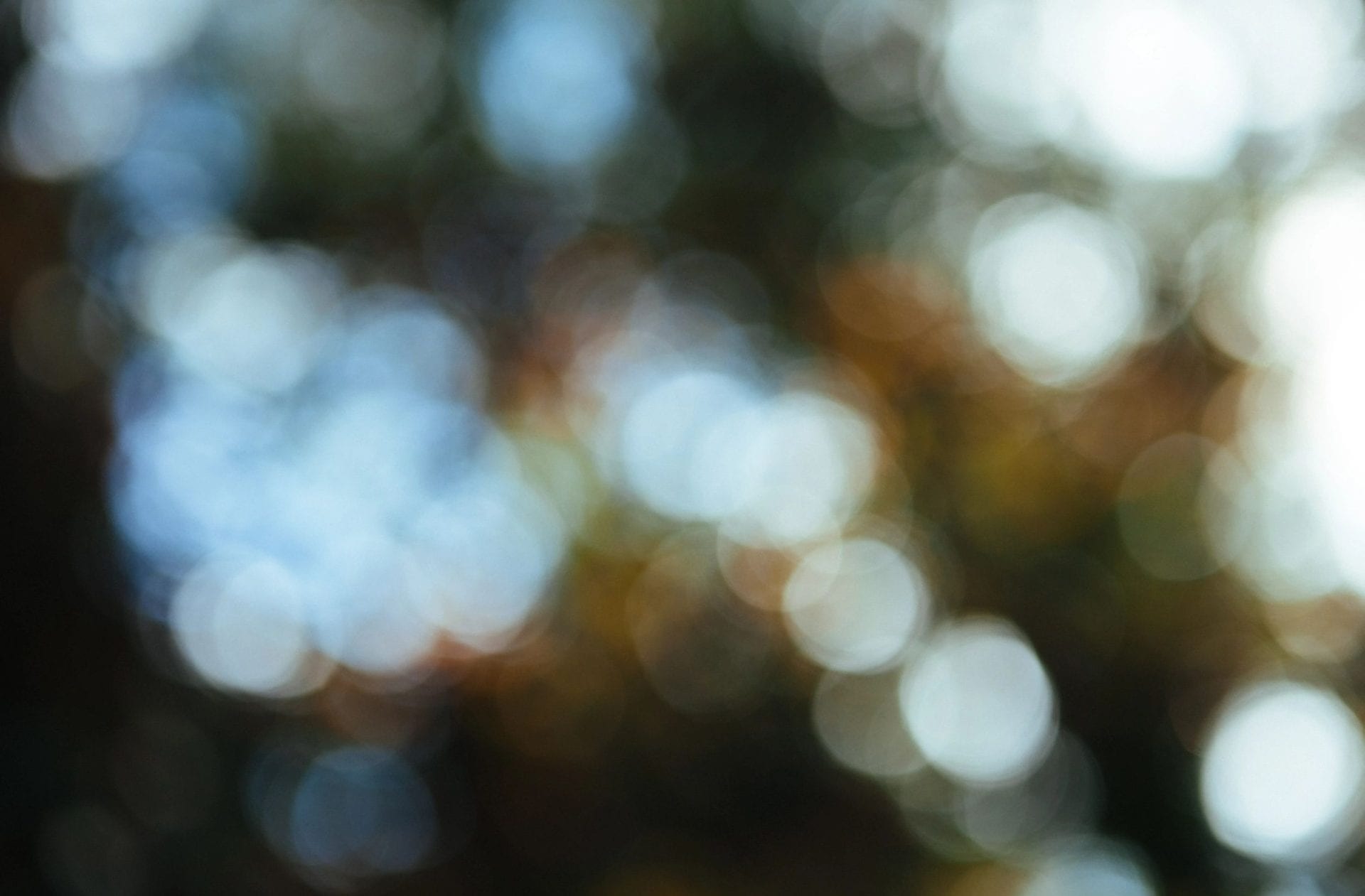 2019 has just begun with the promises of hope, joy and blessings. The new year also brings winter weather, and those cold wet days of January and February. We must guard against hypothermia, frostbite, chilblains, trench foot, and other health hazards from cold stress.
Some things we can do for protection from cold stress:[i]
Wear gloves, hats, coats, scarves and layers of clothing to stay warm, when outdoors.
Wear safety rubber boots to keep feet warm and dry. Also, wear layers of socks inside the boots.
Cover hands with mittens or gloves.
Rock salt and kitty litter is good. Rock salt will help melt the ice and kitty litter will give traction on slippery surfaces.
Never warm vehicles in a closed garage or parking area.
When outdoors, cover mouth with a scarf to protect your lungs.
Avoid caffeine, nicotine, and alcoholic beverages.
Study a wind chill chart to have a better understanding of the effects of wind in cold weather.
Have fireplaces cleaned and complete necessary repairs.
Insulate all outdoor water pipes.
Have your heating professionally inspected and repairs made, if needed.
Install a smoke detector.
Install a CO detector.
Prepare your car for winter.
Plan for a winter emergency.
Most of all, be safe in the cold weather. Enjoy the ice & snow!

---
[i] This is not a conclusive list of suggestions for protection from cold stress. Use these suggestions at your own discretion.